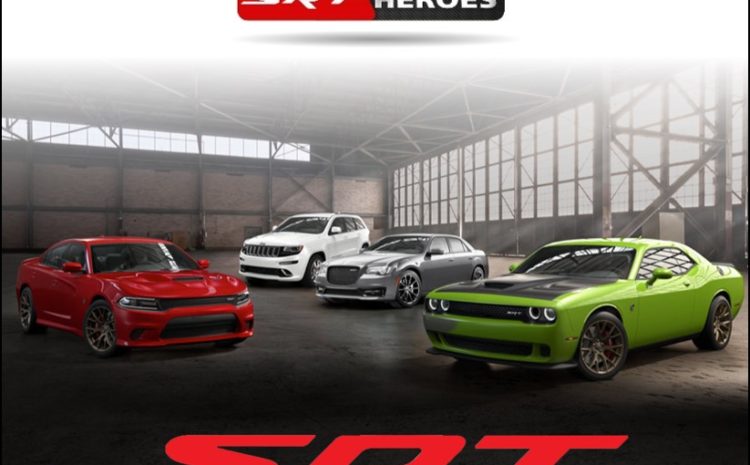 SRT is the performance sub-brand of Fiat Chrysler Automobiles. With the arrival of the SRT Hellcats it was essential to build awareness and engage our wider target audience with ever-green video content using our current owners as advocates to promote the passion for, and performance of, our vehicles.
SRT owners are loyal defenders of the sub-brand. We embraced this to find one true SRT Hero from the region.
The SRT Heroes campaign achieved a significant growth in sales mix, leads and reach through 6 hours of Arabic branded video content.