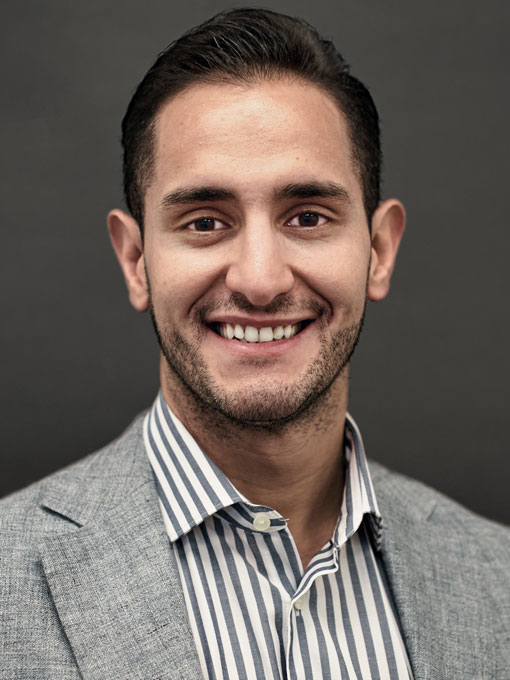 Ihab El Yaman
Co-Founder & CEO - MEmob+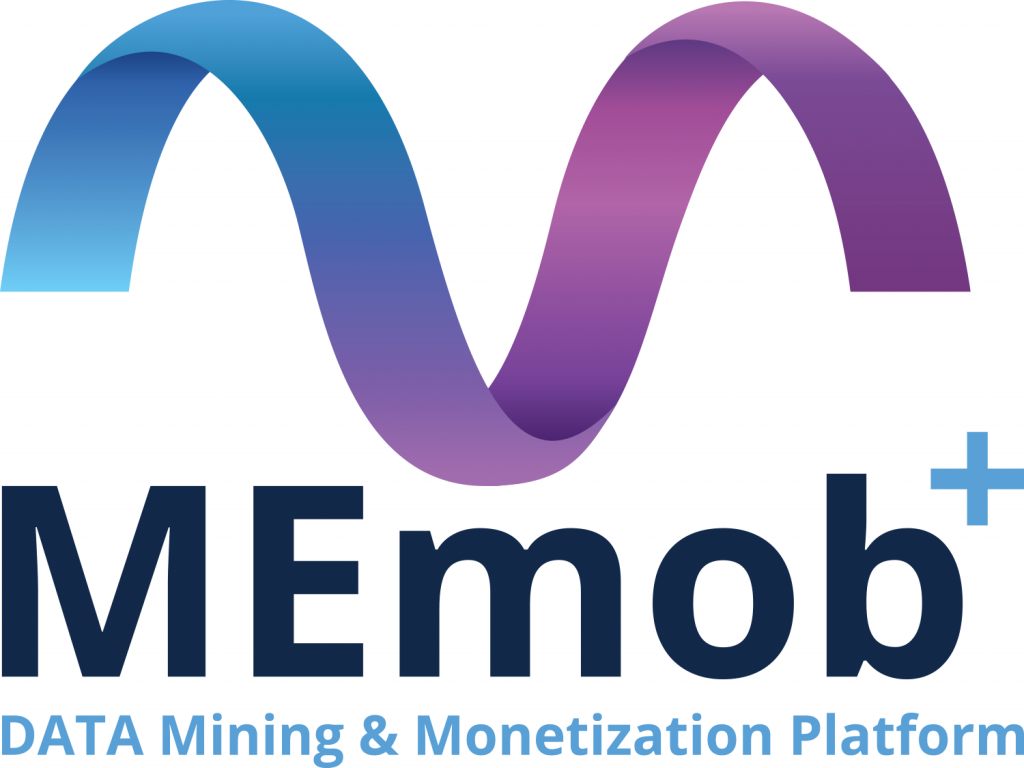 In a world where smartphones have revolutionized and transformed many businesses from advertising to entertainment, one man's vision took the marketing and advertising industry by storm.
Ihab El Yaman is the co-founder and CEO of MEmob+, a data mining, activation, and monetization company that started its operations in 2018. Under his leadership, MEmob's business grew by 15% in its first year and 25% in its second, beyond the MENA region with new entities and strategic business partnerships across Europe, the USA and Africa.
Ihab joined Akama Holding's Mediaquest in 2014, as a senior rich media specialist, before taking the leadership of the creative and technical department. He successfully transitioned to business development, managing the company's Dotmena Premium Network of digital properties.
During his association with the industry giants like Millennial Media and working closely with Qualcomm via Gimbal, Ihab penetrated deeper into the mobile marketing realm and gained a global perspective on location intelligence, data collection and consumer profiling.
Ihab has a degree in Graphic Design from Lebanese International University and is a certified expert in the Business Innovation and Applications of Blockchain Technologies from MIT.