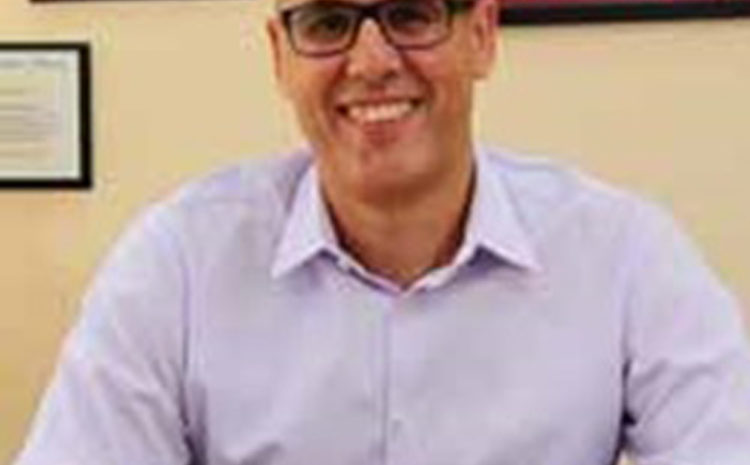 Mohamed Shelbaya was appointed VP of the Snacks Category for the MENA region in July 2015. He has been with PepsiCo for over 21 years and has been the GM for PepsiCo's Snacks Business in Egypt, Beverages Senior Franchise Director for KSA & Yemen, Sales & Customer Development Director for GCC and Marketing Director for GCC
In his role as the GM for Snacks in Egypt, he succeeded to double the company's topline and bottom line growth in 3 years despite political and economic turmoil.
As Senior Franchise Director for KSA & Yemen he successfully handled one of PepsiCo's most strategic markets worldwide – KSA, which is now among the top 5 worldwide markets in terms of sales, profits and market share. He also successfully built business model for Yemen, driving annual sales by + 20% and gained market leadership in '10.
Prior to PepsiCo, Shelbaya worked with Saatchi & Saatchi Middle east as an Account Director where he held responsibility for the ongoing development, management and maintenance of the Procter & Gamble Account.
He studied at The American University in Cairo where he completed his Bachelor degree in Economics and was also a Member of Egyptian National Basketball team from 1980 – 1990.